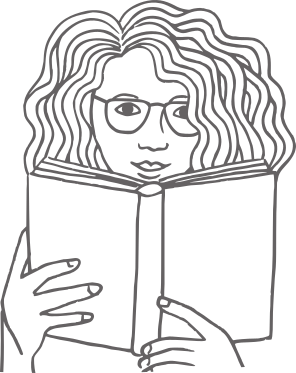 We offer support and help for women* to help them live the life they want.
As an independent non-profit association, we have been accompanying and supporting women* in Tyrol on their self-chosen path in life for 35 years. We do this in the areas of childcare, women's counselling and equality.
We offer parents the childcare they need.

We support and advise women* who are looking for guidance.

We advocate for real equality.
Over 40 childminders in Innsbruck Stadt & Land, Schwaz and Reutte.

High-quality, all-day and all-year childcare from 0 to 14 years.

Professional and certified training of childminders at regular intervals

Further training in the field of day care
Organisation of company childcare with childminders
7 day nurseries in Innsbruck as well as in the district of Reutte

Highly qualified childcare with individual focus
Women's Profession Center Tyrol and emma – Vocational Center for Young Women*
on behalf of the AMS Tyrol
Consulting for new or re-entry into the job market

Further education and (higher) qualification

Career counseling
Counseling on personal issues and professional orientation

legal advice by a female lawyer

anonymous online women* counseling: www.online-frauenberatung.at

OBSTIK offers workshops and coaching sessions throughout Tyrol, in which professional perspectives are developed and
digital skills are taught.
We raise awareness for women's issues through lectures, events, trainings and social media.

Well-networked, we make women's concerns publicly visible together with our cooperation partners.

We offer expertise in the areas of gender, diversity and sexual harassment in the workplace and pass on our knowledge to multipliers.
From 2017 to 2021, as a partner organization, we developed concepts in multinational projects that lead to more equal opportunities and implemented them in Tyrol.
Find out about vacancies, available childcare places, planned events and reviews.
We look forward to receiving your application for the currently advertised positions!
New career perspectives & opportunities with OBSTIK – sign up for a personal consultation!
We have arrived in the year 2021. That is why we are making a mark – many marks!
Measures against Covid-19
Please only enter our premises with a valid 3-G certificate and present it to your contact person at the beginning of the interaction.
At our location in Innsbruck, we will be happy to issue you the Culture Pass during opening hours.